Double exposure film from around Texas. Along with a few shots taken during a road trip from Washington, DC to Austin, Texas.
January 10, 2015.
To kick off 2015, Bobby Curtis and I took a quick trip to New Orleans. Below are a few selects from around the city.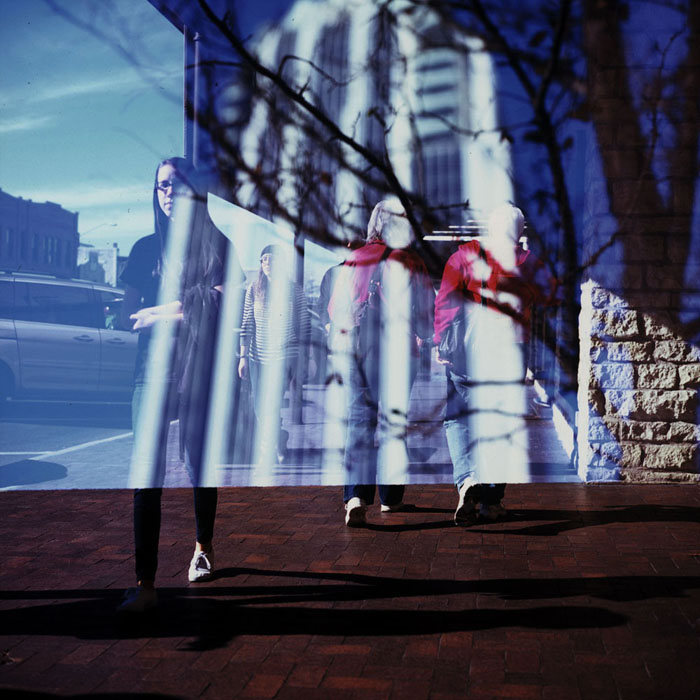 A few film images from my time spent in Washington, DC.
I finally got around to developing some film. Here are a few selects.